Welcome
Experience the feeling.
Our restaurant says 'Welcome' on our website. Feel free to look around and discover the turkish/ottoman lifestyle.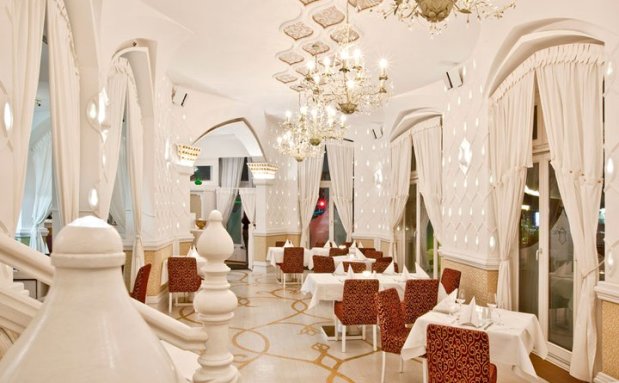 Optical seducements
Because you eat with your eyes first.
The Osmanya is modern - decorated in dazzling white, decorated with royal gold. Extravagant chandeliers cast a romantic glow. Capitals, elaborated bows and colorful paintings give a architectural accent. .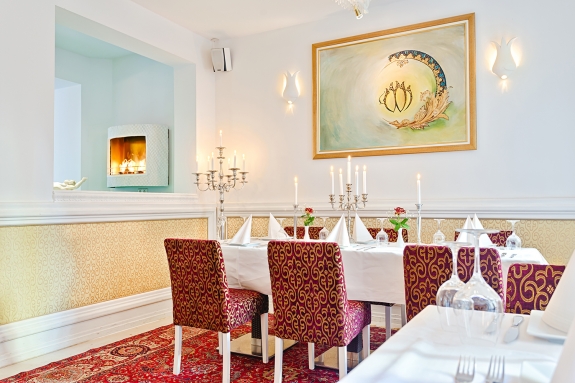 Real Taste
The Enjoyment of the Turkish/ Ottoman Kitchen.
The symbiosis of taste and presentation is the exclusivity of our food.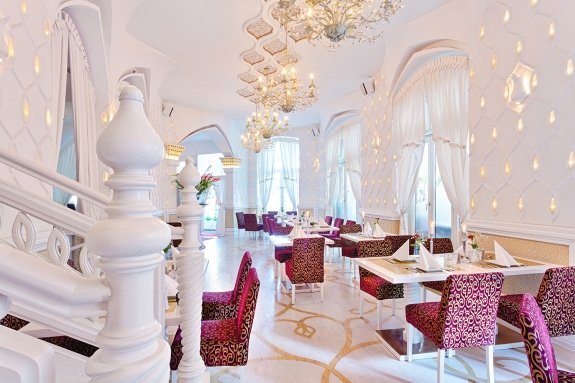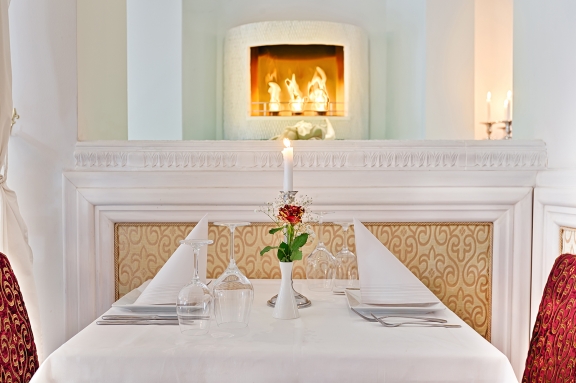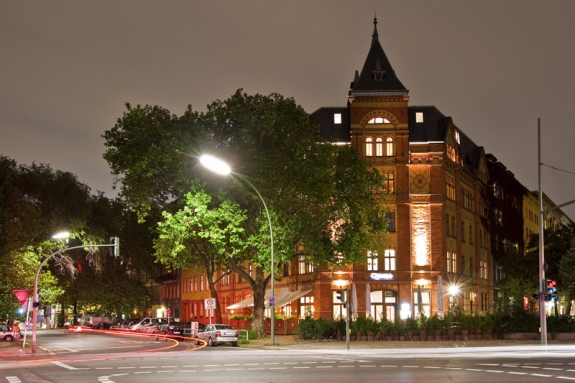 Your event in our house.
Our restaurant is available for exclusive events exclusive events with max. 120 persons. Every event is an unique collocation of your requirements and wishes.
Follow us on Facebook.
Become a 'Follower' on Facebook and let us inform you about news and events.


Opening hours
Tuesday to Sunday
from 4 PM



We may open our restaurant for special events on Monday.